RENTALS
Reserve your board today!
The best rental equipment in Costa Rica! Top quality equipment and largest selection of surfboards, bodyboards and stand-up paddle boards.
Surfboard Rental Rates:
Day – $15 (Epoxy) / $20 (Fiberglass) /$40 (S.U.P.) surfboards for 24 hours
Week – Rent for seven days and get one day free!
Surfing Lessons are $65 per person. Learn to surf on a budget!
Surfing Lessons
3 hour lesson, includes transportation, guide/ instructor and all necessary equipment.
$65.00 per person (3 hour lesson)

Epoxy(Polystyrene/EPS)
The lightest option is perfect for new surfers.
The light weight makes it easier to carry and
enables it to float higher in the water making it easier to paddle.
$15 per day(24 hours)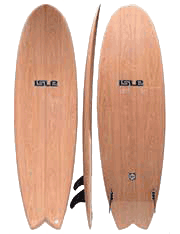 Fiberglass(Poly-urethane/PU)
Classic style of board. The ride is more natural and smoother than Epoxy.
A favorite among seasoned surfers.
$20.00 per day(24 hours)
S.U.P.(Stand-up Paddle Board)
For the ultimate water adventure try the S.U.P. Whether you're looking to
ride waves or paddle along the coast.
The S.U.P. is the most versatile option.
$40.00 per day(24 hours)
Boogie Boards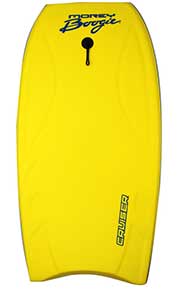 Shorter board made of hydrodynamic foam. Lightweight and flexible.
This board is made to lay on, not stand on.
Really fun ride, allows you to feel the wave like no other board can.
$10.00 per day(24 hours)
We will exchange for a different board if skills or weather require it. Bro rental deals for longer available, inquire at surf shop. Body boards, fins, masks/snorkels, roof racks, etc. All at great rates.